Al-Zaghir Sons Group (ZASCO) has led the way in the Yemeni electrical and mechanical business calling upon unrivaled extensive practical experience that has evolved over fifty years. The company has undertaken various types of MEP (Mechanical, Electrical, and Plumbing) activities in the commercial, general-contracting, and industrial sectors.
ZASCO has also established an enviable reputation for sustained excellence built upon delivering complex projects in the fields of H.V. & M.V. Power generation and transmission, M.V & L.V. Network, Substations, Street Lighting, etc…
At present ZASCO has six branches  Yemen such as Sana'a, Taiz, Hodeida & Aden to provide our customers with excellent services. The group has also branched out in the Middle East known as Eecltromecha International Projects based in Dubai, UAE.
To achieve and sustain excellence in the provision of high-quality engineering solutions.
To fully secure our customers' requirements and provide the highest quality standard products for all their projects, production lines and different engineering needs.
To provide the best solutions to our customers.
That's what they deserve and that's what we guarantee.
ZASCO GROUP focuses on providing customers high quality solutions of variable technical fields by its different business divisions.
COMMERCIAL
We provide the best solutions to our customers and give theme what they deserve and that's what we guarantee.
CONTRACTING
Our company meets all requirements of the quality procedures required for international building standards.
INDUSTRIAL
Metal Poles, Electric panel boards and rotationally molded plastic tanks for liquid storage.
ELEVATORS
Stand & Talk, We do the Move & Walk. We provide the best Elevators & Escalators
The secret beyond our success is our supporting companies and the trust that the company enjoys from its customers. We are appointed and sole agent of many European, Asian & Arabian Companies.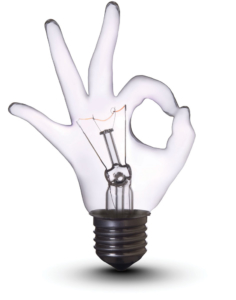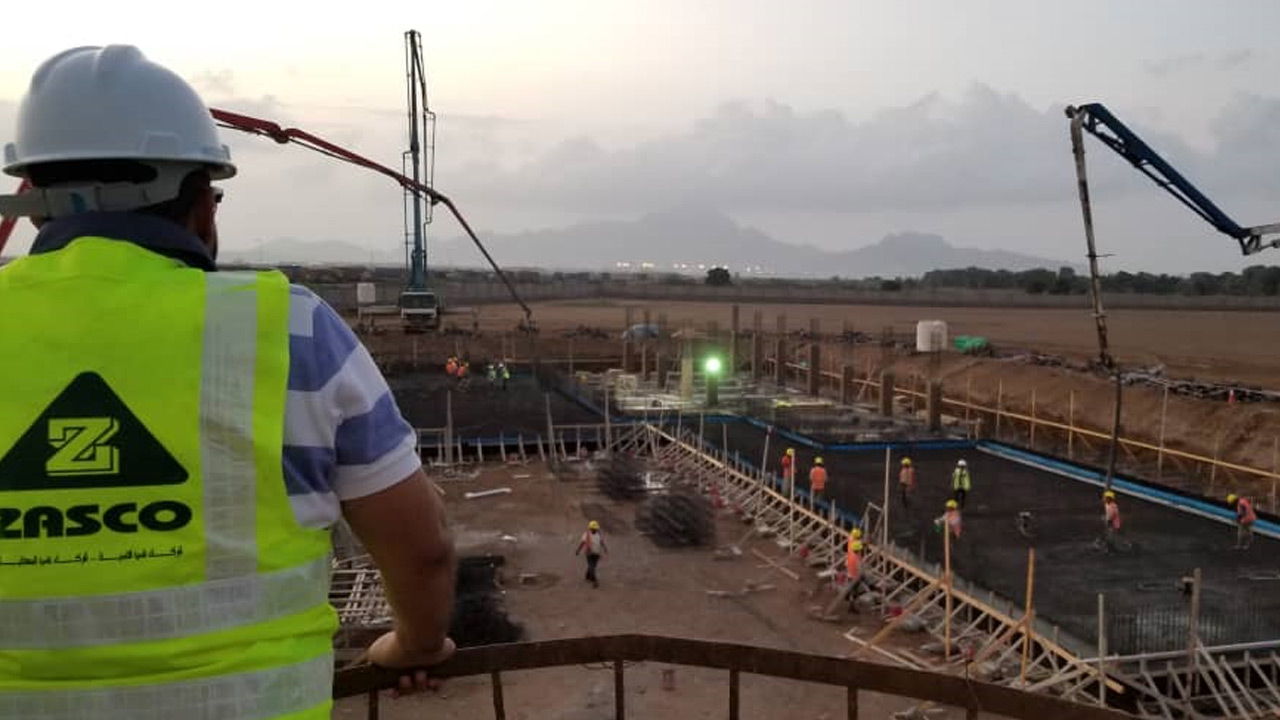 our standards of quality
We pride ourselves on providing the highest standards of quality products and services. Our national status enables us to attract and retain the best skilled and motivated workforce who undertake and complete from one integrated source the most demanding and highly professional projects with all the associated cost, time and installation benefits.
Our Achievments


Speak about us

.